Our Deep, Innate, Emotional Connection to Nature Connects Us All.
The Need for This Nature Where We Live, Work, & Play Could Never Be Greater.
It is no secret that nature plays an integral role in our physical, emotional, and social wellbeing. For cities, these incredible benefits manifest in four rather obvious ways.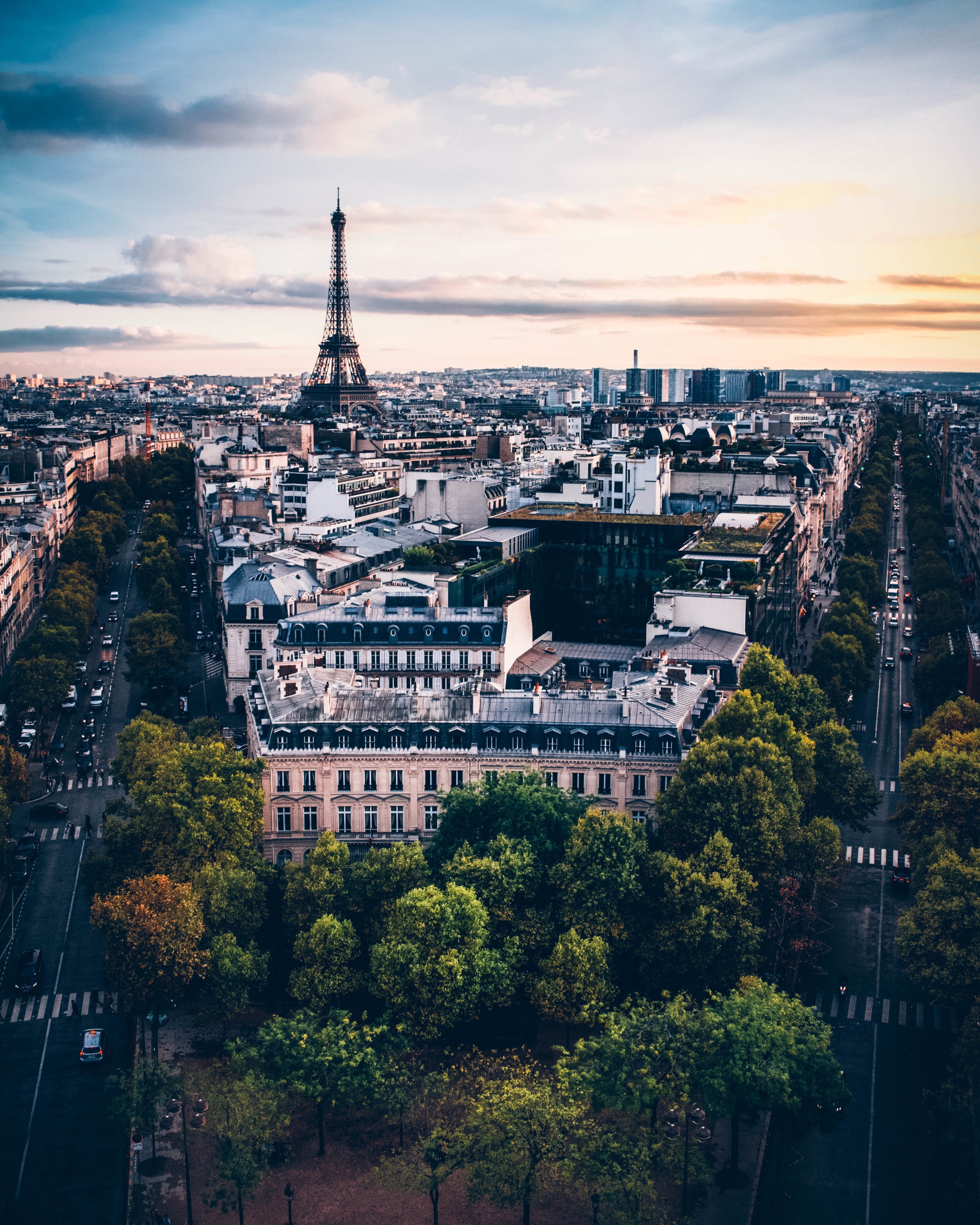 Biophilia Benefits Economic Growth.
Natureful cities increase opportunities to increase tourism. Urban greenery significantly decreases costs related to managing stormwater and air quality. Buildings located around nature are more highly valued. It's just that simple.
Biophilia Positively Impacts Education.
Studies have concluded that nature improves cognitive skills and academic performance. Test scores have been shown to increase between 10% and 14%. Research also shows the ability of nature to help in moderating the affects of ADHD, ADD, autism, and other childhood illnesses. Nature and nature play is crucial to the development of creativity, problem solving, and intellectual capacity in children of all ages.
Biophilic Cities are Happier & More Productive.
Urban greenery facilitates creative performance and creative reasoning. Daylit spaces increase laughter and overall mood. Increased exposure to nature can produce cooperative behavior in the context of common dilemmas.
Biophilia Creates Healthier Cities.
Biophilic elements invite exploration and exercise, which in turn combats obesity and disease. A walk in nature reduces stress hormones while boosting the immune system. Vacant lot greening not only creates a more biophilic urban atmosphere, but also creates the opportunity to provide healthy food options for local residents who may be facing food insecurity or living in a food desert.
However, biophilia is a wholistic vision that provides so much more.
More importantly then, adopting the biophilic philosophy benefits urban areas in these unique ways.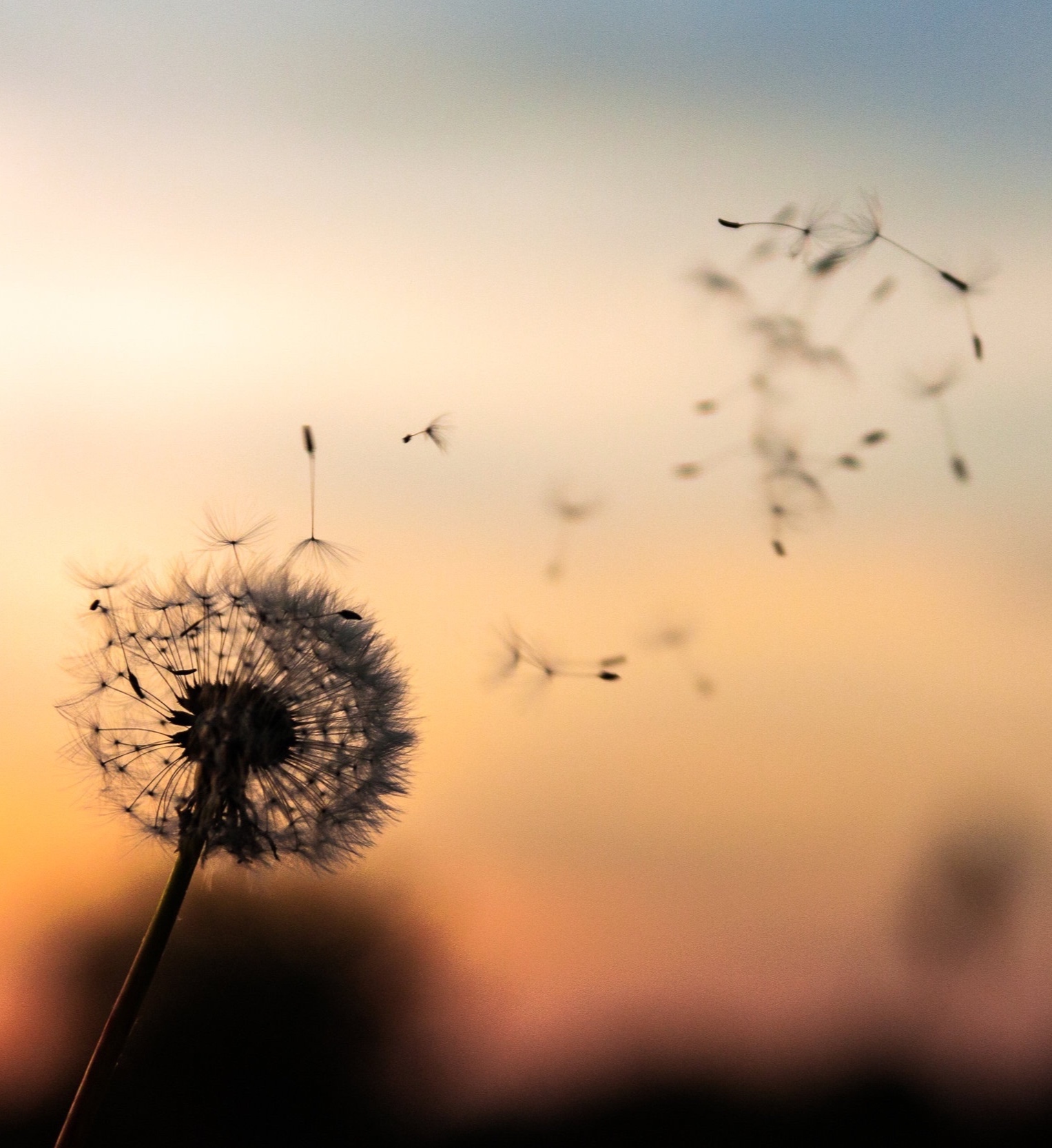 Biophilia
Creates Deep & Powerful Connections.
Nature has the potential to amaze us, stimulate us, and propel us to want to learn more and understand our world more fully. Nature adds a kind of "wonder value" to our lives unlike almost anything else. The qualities of wonder and fascination, the ability to nurture deep personal connection and involvement, and visceral engagement in something larger than and outside oneself, offer the potential for meaning in life few other things can provide.